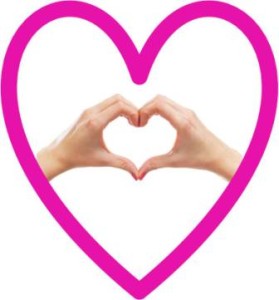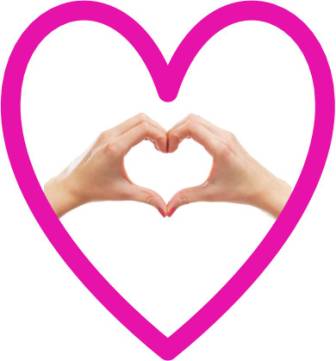 The hardest part of the 3-Day, 60-mile Walk is not the walking.
It's the fund-raising
At least for me
I've never liked asking for money, no matter how worthy the cause.
For the 11th year, my contributors have helped me raise the minimum required to participate in the 3-Day Walk for the Cure.
I love my contributors!
Contributors Through the Ages
When I first started walking in 2003, I had returned to San Diego for the third time.
And the last, I said
I did not plan on leaving again
Never say never
Alas, I left my beloved San Diego again in 2009. But I'm getting ahead of myself.
In 2003, I was just beginning to know new coworkers, local industry colleagues, and new clients. Because I hate asking for money, I probably made fundraising that year a bit harder than it had to be.
Fundraising was much easier in the years following that first year. Matching gifts by corporations made it even easier.
Then I left my corporate job behind.
I started my own business around the time of the 2008 Walk.
Matching gifts were gone
As were some of the corporate contributors
It was tough going for awhile.
But my contributors have never let me down. Many of them have supported me from my very first Walk in 2003 − including several of the colleagues from the insurance world who no longer work with me.
Bless you all!
Contributors to the Rescue
Last week I sent a pre-groveling fundraising email. After 11 years, groveling has become easier.
I was $540 short of the required minimum. Within two hours, my contributors made sure I had what I needed.
Have I told you I ♥ my contributors?
Every year, I am humbled by the generosity of my contributors. Each of you holds a special place in my heart. I could never take this journey with out you.
Thank you, thank you, thank you!
Thanks to all of my contributors!
Ada Kersey
Anne Wayman
Barb Lewis
Creighton Forester
Debbie Ressler
Dianne Wingfield
Dyann Bartus Calder
Jackie Harris
Jan Shapard
Jeffrey Friedli
Joe & Elaine Conway
John Soares
Judi DiMatteo
Judy Craig
Julie Ewert
Ken Lautsch
Kim Lemon
Kristin Adams
LaVerne Richards
Linda Barney
Lori Widmer
Marina Angeles
Marjorie Miller
Mitch Allen
Nicky Parry
Rachel Marturello
Sharon Hurley Hall
Tammy Reed
Vince Williams
Being the glutton for punishment that I am, I already signed up for the 2015 San Diego 3-Day Walk.
You can contribute any time (subtle, right?) by going to my 2015 Personal Page. Donations made in 2014 can be deducted on your 2014 taxes (for my U.S. friends).
Stay tuned for news about this year's Walk, which takes place in November.
Walk on!