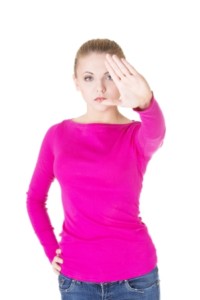 Despite tremendous advances in the treatment of cancer, the word still strikes fear in the heart of most people.
I know my heart skipped a beat when I was diagnosed with skin cancer
Even though I felt somewhat like an impostor
My form of cancer (basal cell carcinoma) is the most common and rarely spreads.
Still, I found myself not listening beyond the word cancer when my doctor's office called with the diagnosis.
Do you ever feel like cancer is inevitable?
A Long History
Cancer has  a long history.
The mummies of ancient Egypt revealed evidence of cancer. It has been over 20 years since Jimmy Valvano's stirring ESPY speech.
The World Cancer Research Fund International identifies the 5 most common cancers worldwide.
Lung
Breast
Bowel
Stomach
Prostate
The site shares a projection of 21 million cancer cases by the year 2030.
Makes you want to say ~
Enough is enough.
A favorite author of mine sets her stories in the future, the first in 2058 when you can receive anti-cancer injections. Will we see that day before 2058? I hope so.
In the meantime, we continue to walk, run, raise money and awareness for research.
Hopefully, one day soon enough will be enough.
Walk on.