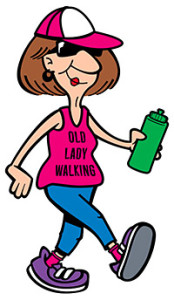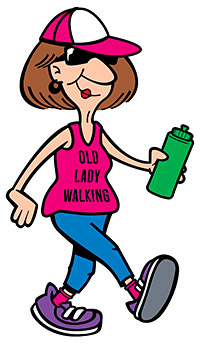 Another 3-Day Walk is under my feet and I am happy to report they are feet without blisters.
It was another stupendous 3-Day, 60-Mile Walk for the Cure.
We had a new teammate, Holly, who fit right in with our crazy bunch
Early morning rain was chased away before the start of Day 1
And we enjoyed 3 glorious days of San Diego weather
I came back home to tons of work and my annual cold. Now, how could that happen?
Maybe 2,400 San Diego walkers
300-plus crew members
Packed airplanes
So, I'm a bit slow in sharing some of the pictures from this year's Walk.
I created a short video of some of the highlights.
We raised $7 million for breast cancer research!
Thank you to all of my contributors!
I could not do this without you!
Enjoy your holidays.
3-Day Walk 2014
Walk on!