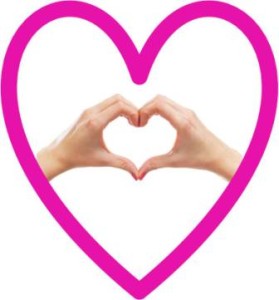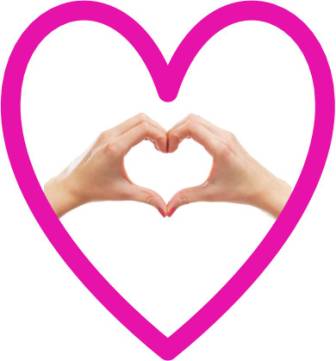 All I can say is – wow.
After 11 3-Day Walks under my feet, you'd think I would be used to the generosity of my contributors.
Yet every year, I am humbled by their generous response.
May Showers
Typically, I start my fundraising in May for the San Diego 3-Day Walk in November. It allows me sufficient time to beg, plead, and grovel to raise the minimum required to participate.
This year I had about $400 already applied. It carried over from last year when I received checks after I met the minimum for the 2014 Walk.
So, I sent out my first fundraising email. Know what happened?
Drumroll please.
My contributors donated over $1,000 in May – so far.
Wow. Simply wow.
Update: Since sending my 1st request on May 1 for donations, my contributors donated $1,530!
Thank You 3-Day Contributors
The following are the lovely people who keep this Old Lady Walking.
Ada Kersey
Barb Whitaker-Lewis
Catherine Botello
Chad Forester
Debbie Ressler
Dianne Wingfield
Dyann Calder
Harriet Rotter Bell
Jacqueline Harris
Jeffrey Friedli
Joe & Elaine Conway
John Kahle
Judy Craig
Julie Ewert
Kathy Slothour
Kim Lemon
Laura Wiggins
LaVerne Richards
Leigh Steere
Lori Widmer
Mitchell Allen
Nicky Parry
Randa Forrester
Rosemary Lopez
Sharon Hurley Hall
Sonia Dumas
Tammy Reed
Vicky Richards
Vince Williams
There is still more to raise toward the minimum. If you would like to help, go to my Personal Page or click on the Old Lady Walking in the sidebar.
Thank you, thank you, thank you.
Walk on.